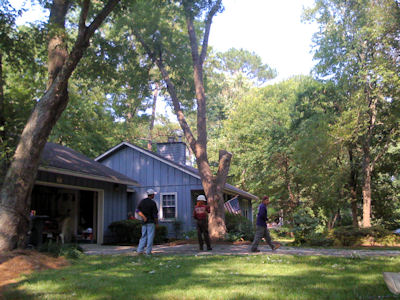 We offer a full range of tree services and lawn care including tree removal, tree trimming, lawn clean up, lawn mowing, and more! We offer our full services to Marietta and Austell, GA!
We provide a full range of tree services in Marietta, GA to meet or exceed the expectations of all our customers! Below is a list of all the services we can offer you:
tree trimming
tree removal
tree stump removal
tree stump grinding
tree pruning
tree topping
lawn care
landscaping service
lawn mowing
weed control
lawn clean up services
and more!